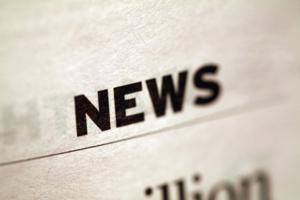 KIIITV

Caller-Times

KIII-TV News

Camp News Network

Aransas County Commissioners Court approved Camp Aranzazu's new pedestrian bridge over 1781.

Camp News Network

Posted by Jennifer Janecek

Camp News Network

Markel honors youth camps and Boys & Girls clubs with distinguished Safety 1st award

Camp News Network

For the fifth year in a row Camp Aranzazu has received the Markel Insurance Safety 1st award. Each year, Markel's Safety 1st program recognizes policyholders who have shown an exceptional commitment to the safety of their employees and customers. Michael Swain, Senior Loss Control Specialist for Markel Specialty, stated, "Camps and clubs must meet stringent criteria to quality for the Safety 1st designation. They must have a proven safety record, undergo formal assessments and inspections, and participate in continuing education and certification programs. These facilities deserve to be recognized for keeping safety to top priority."

Camp News Network

Join us Saturday, December 7, 2013 10am -2pm for our Annual Coastal Christmas Bash!! This family event is open to the public. Enjoy camp activities, a visit from Santa and lunch.